Main Slide
Keep track of what matters most —
Corelight Testimonial

Normalyze is a game-changer.
We can visualize our environment and discover attack paths in real time.
Bernard Brantley, CISO
Get a full picture of your data stores, applications, identities, infrastructure in all clouds and how they all connect. Normalyze continuously identifies your sensitive data and all access paths that could lead to data breaches.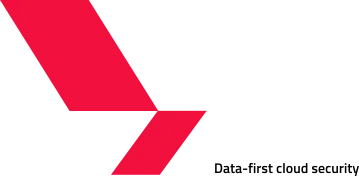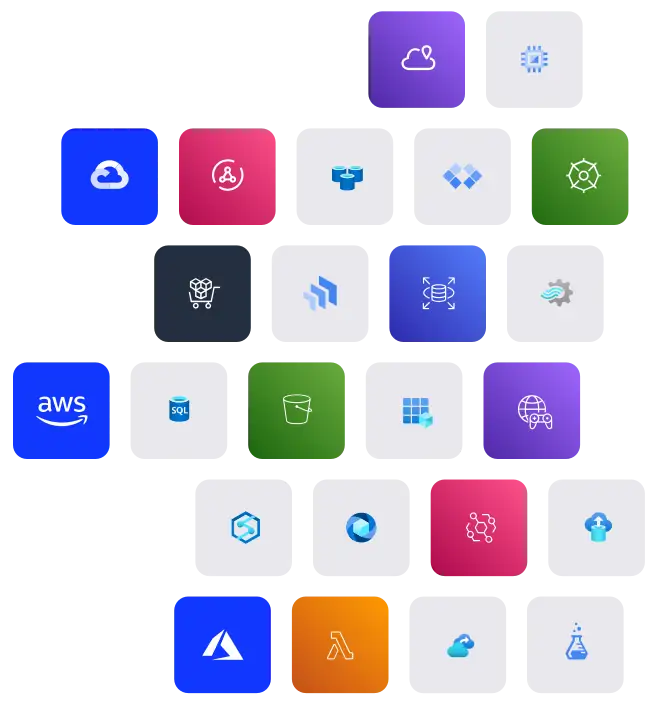 Cyber Recovery & Ransomware Protection + DSPM = Better Cyber Resilience
Data security in the modern, digital enterprise has become too complex due to various trends: proliferation of data, explosion of microservices, rapid cloud adoption & continuous changes.

Enterprises are acutely missing a clear understanding of security posture for their most valuable assets (data).
With Normalyze, your cloud data attack paths are continuously identified.
Where is all my data?
Are there shadow data stores?
Are there abandoned databases?
Where is my sensitive data?
What type of sensitive data I have?
Who can access my data?
Are there excessive privileges?
Is my data at risk of a breach?
Am I complying with regulations (PCI, GDPR, etc)?
The Normalyze agentless and machine-learning scanning platform continuously discovers sensitive data, resources and access paths across all cloud environments. It generates a graph of access and trust relationships that gives you the ability to analyze, prioritize and respond to cyber threats that can lead to any sensitive data access, and prevent data leakage in real-time.
Discover resources, sensitive data and access paths
Immediately see a graph that visually displays the location and vulnerability of all sensitive corporate data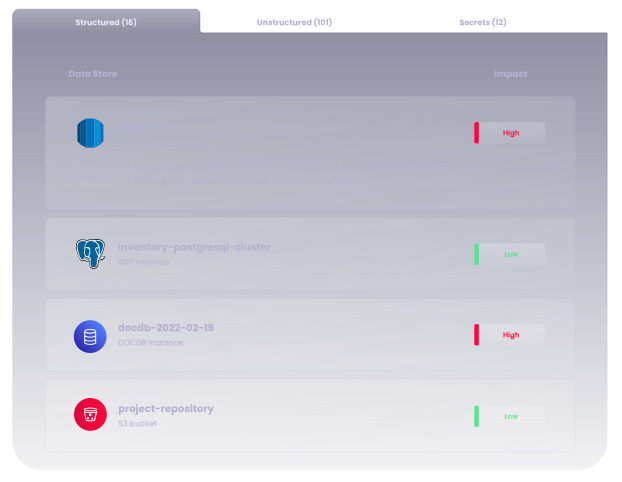 Track resource configuration, deep context and transitive trust relationships in real-time
Improve your data security posture by visualizing, analyzing, prioritizing, and acting on vulnerabilities in real-time, prioritized based on the sensitivity of the data at risk.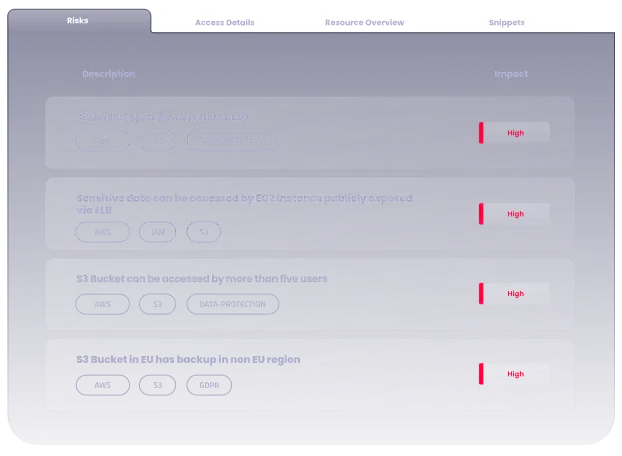 Visualize, analyze and automate actions
Generate alerts for security risks including misconfigurations, vulnerabilities, and excessive permissions, all prioritized based on the sensitivity of the related data at risk. Route alerts to the responsible party for rapid remediation.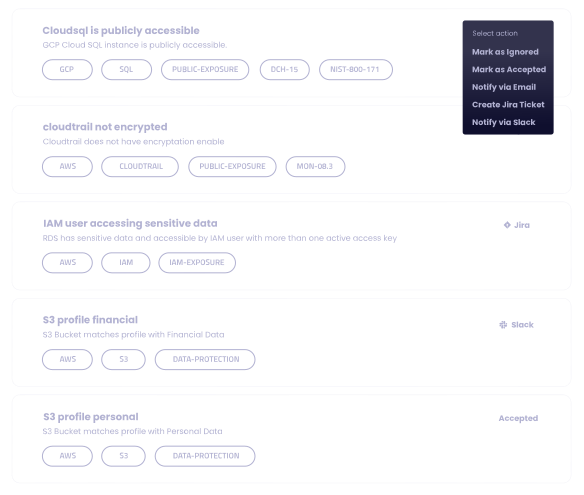 Trusted by global CISOs & security experts
Continuously discover data stores, sensitive data, identities & access privileges
Bernard Brantley, CISO at Corelight
"Normalyze data-first cloud security offering is a game-changer. It's ideal that I can use the same platform as my engineers and DevOps teams, giving us the ability to visualize our cloud environments in real-time and create signatures that combine sensitive data with access details, configurations, and vulnerabilities to continuously discover attack paths and drive remediation."
Drew Daniels, CISO at Secureframe
"One of biggest challenges today for CISOs is the amount of data created, replicated. Normalyze discovers, classifies, shows access, and risk to the enormity of that data. Without Normalyze you will be exposed."
Sri Gopalakrishnan, VP Enterprise Data Platforms at PayPal
"Data security is important to any enterprise company that wants to protect its brand and reputation. The key to keeping customer data safe and secure is to know where data resides, who has access to it and how it moves. Protecting customers' data in cloud environments requires companies to scan, catalog and classify it in order to detect and prevent unauthorized access to sensitive information. I am impressed with the product Normalyze has launched and I am confident on the impact it will have in protecting data for enterprises."
We thrive on innovation, collaboration, transparency and building great tech, while having fun and creating a community around our customers, partners and employees.