Normalyze CISO Dinner at Blackhat USA 2022
Join us for an evening of great cybersecurity discussions and exquisite cuisine at one of Las Vegas finest culinary spots: Spago at Bellagio by world renowned chef Wolfgang Puck.
Date:
Wed Aug 10
Time:
7:30 pm
Location:
Spago Las Vegas, Private Dining Room
RSVP:
This private event is hosted by Normalyze co-founders Ravi Ithal and Amer Deeba.
Please RSVP to reserve your spot.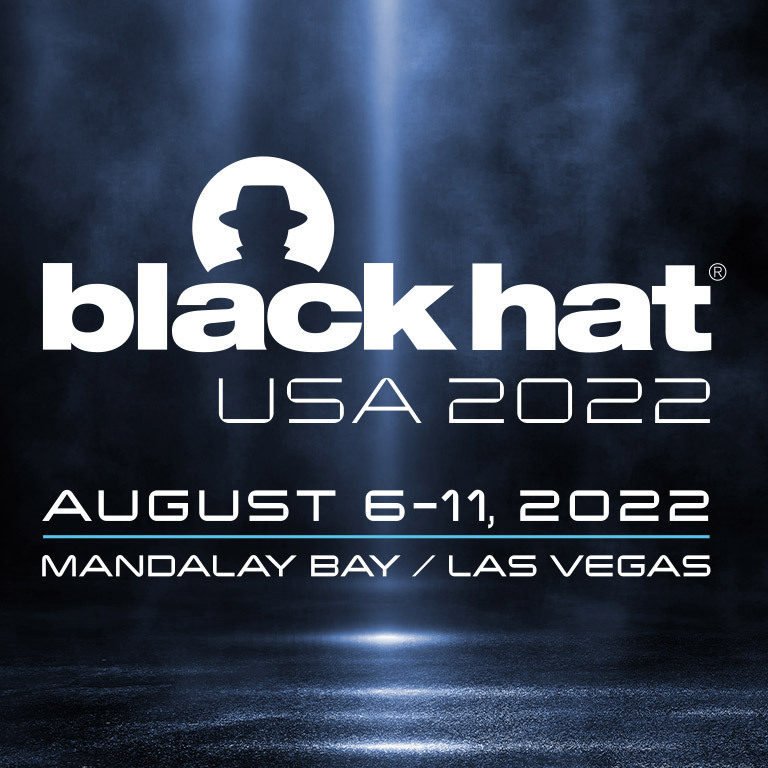 By completing this form you agree to Normalyze's Privacy Policy, and you consent to receive marketing communications from Normalyze.